The Problem:
With margins tightening across the industry, its more critical than ever to ensure when evaluating a new haulage tender or considering replacement haulage equipment that your feasibility & productivity modelling considers all the relevant variables and uses the best data available.
A major component of this modelling is the payload transport cycle time & cost. The single biggest source of uncertainty in determining this for many haulage tasks is the travel time between the loading and unloading stations (and the subsequent unladen return time), which directly impact the ultimate tonnes/hour achievable per combination.
This travel time is governed by a host of complex variables, from driveline selection to road alignment & profile.
The Solution:
Smith Global developed a bespoke Route, Environment and Vehicle Simulator known as REVS that can be tailored for each client's vehicle haulage needs and is designed to compare productivity of different combinations of drivetrains, payloads and operating conditions to determine the optimum road-train specification for a given haulage task. Benefits include the ability to;
Maximize payload capacity for a range of conditions.
Predict total fuel consumption and engine loading.
Simulate behavior in difficult environmental and loading conditions.
Warn against incompatible combinations.
Furthermore, it can be used to optimise road profile, gradient and curvature to improve vehicle productivity on mine sites.
The Smith Global REVS system, a key component of the OPTIMIZER process, uses road-route GPS data, together with heavy vehicle characteristics and OEM performance data, to iteratively calculate the speed, performance and fuel consumption of any given heavy vehicle combination over any given route to deliver a final calculated trip time.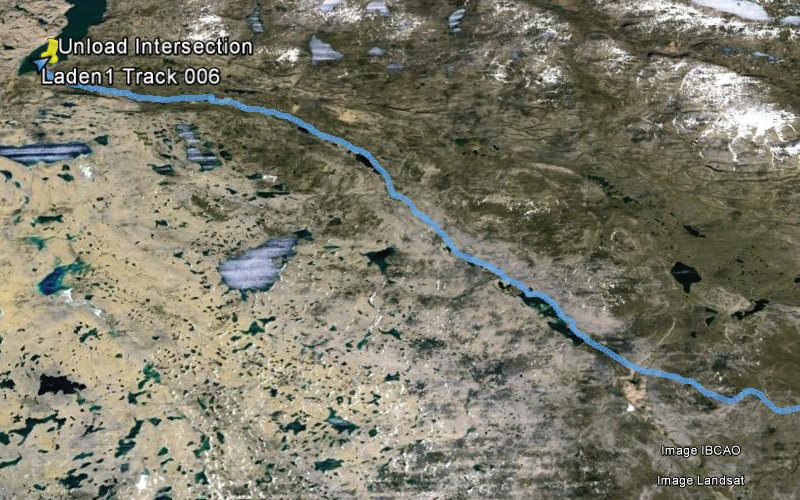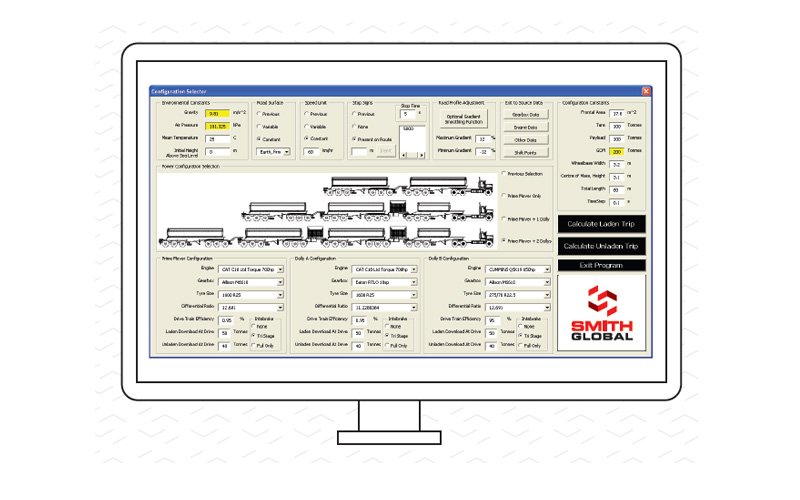 Road Environment Vehicle Simulator
road-environment-vehicle-simulator-2
road-environment-vehicle-simulator-3
road-environment-vehicle-simulator-4
road-environment-vehicle-simulator-5
road-environment-vehicle-simulator-7
FULLY CONFIGURABLE VARIABLES
DETAILED ITERATIVE RESULTS